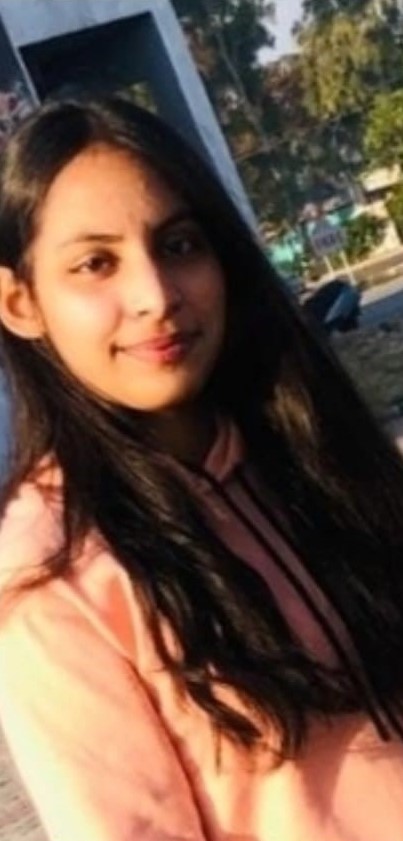 "I have completed a course of Content Writing and Essentials of Adulting. Both were the most rewarding courses I've ever taken. I can conclude it as a great mixture of skill development and kinesthetic learning. These courses are without a doubt the best investments I've made in myself. I would like to thank Miss Avnie Garg. Friendly and courteous people are always a pleasure to learn with."
Preetpal KaurStudent • Ludhiana, Punjab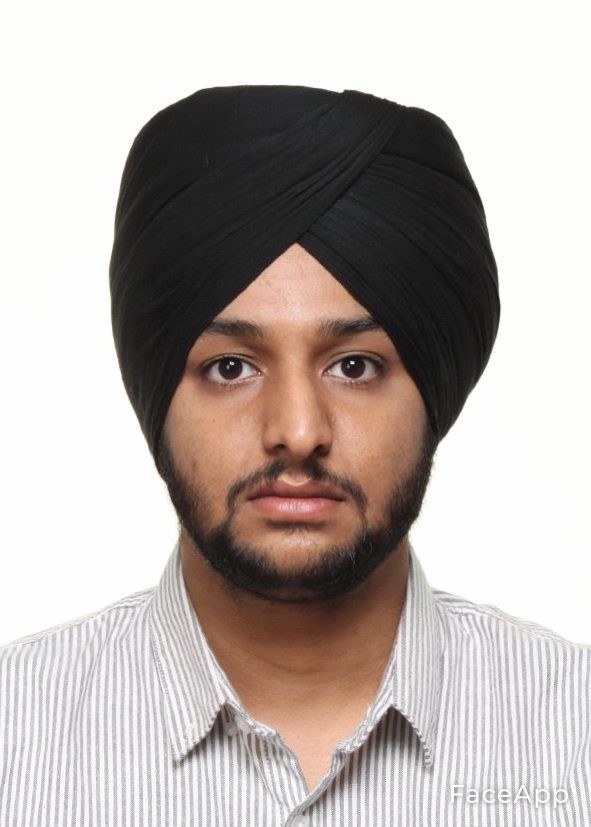 "I opted for Elucidation Today's "Content Writing Course" with the sole purpose to enhance my essay writing capabilities.
But, going into this course hasn't just helped me with essay writing but also with many other types of writing skills, such as email writing. I work as an Office Manager here in Toronto, CA. As a working professional in an office environment, I always thought that I had a great command over my email writing skills. But little did I know that I was so wrong with the way I was replying and handling my personal and professional emails. Elucidation Today's Content Writing course has helped me a lot to polish my skills to a level that I feel confident to write a piece and get it done perfectly in one go."
Bhupinder Singh Kalsi Office Manager • Brampton, Canada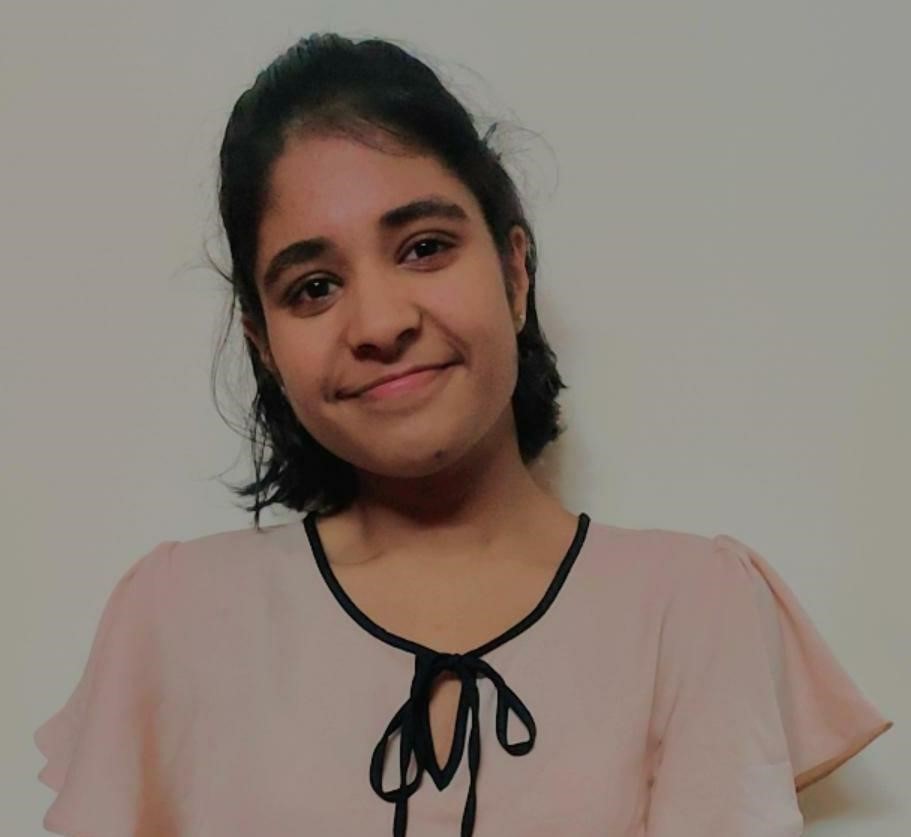 "Hi!
With so many courses being offered all around, I was really confused about which one to pick. I did proper research and came across this content writing course by elucidation today! This course helped me make the most of my time and came as a blessing in this lockdown. Because of this course, I have started to love writing all the way more!"
Shreyanshi Sikaria Student • Guwahati, Assam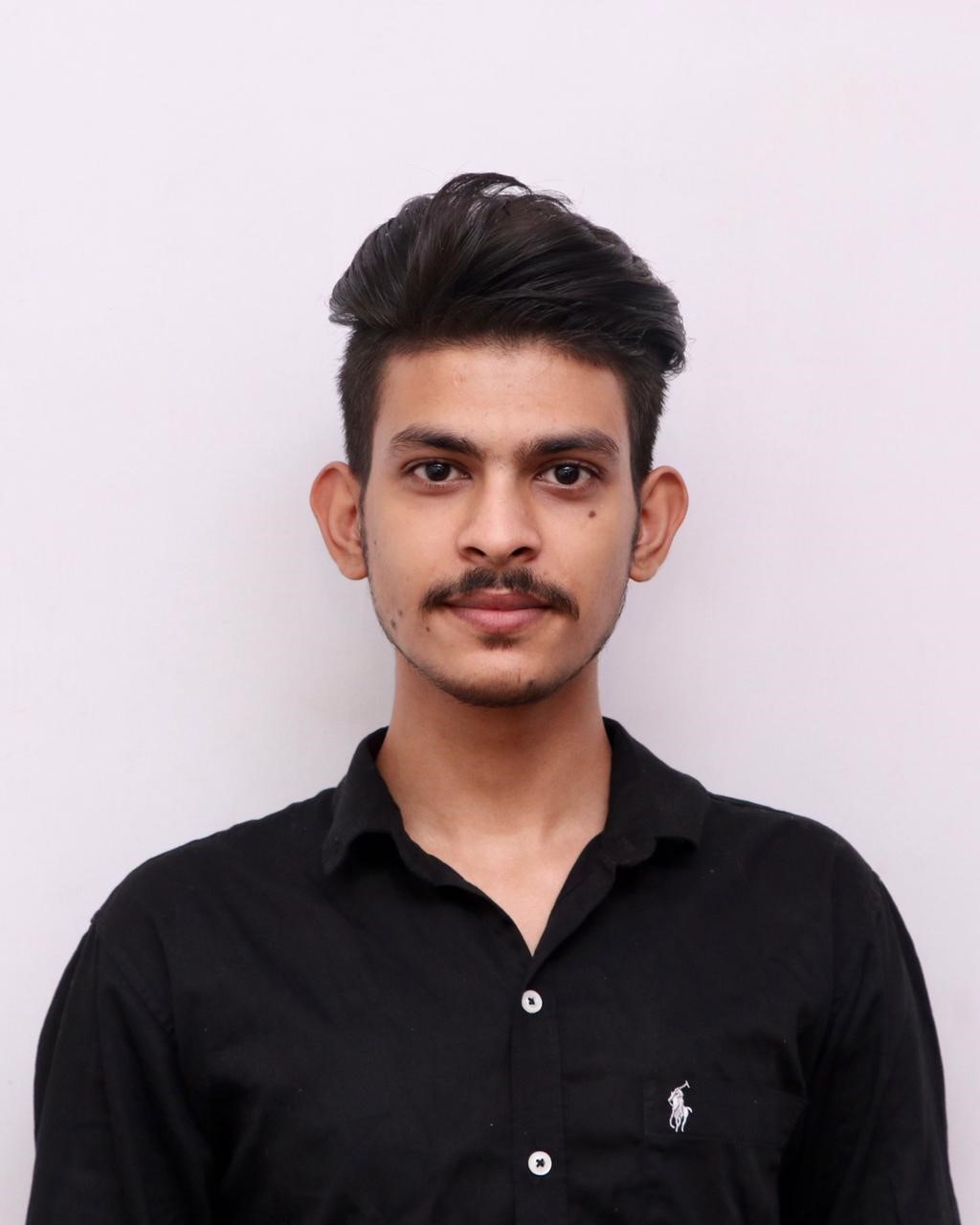 "The online Content Writing course by Elucidation today is absolutely amazing. I am amazed by the style of teaching, being so practical and professional. Each and every concept has been cleared about what it takes to be a good content writer. All the sessions were very helpful to clear all the doubts and the assignments were very beneficial to the entire learning process. To be honest , this was my first online class. I am looking forward to taking more online classes from Elucidation today. Overall, the experience of this class has been nothing but positive. Thank you team Elucidation Today for such an effective and enjoyable online course."
Kunal Nargotra Graphic Designer • Batala, Punjab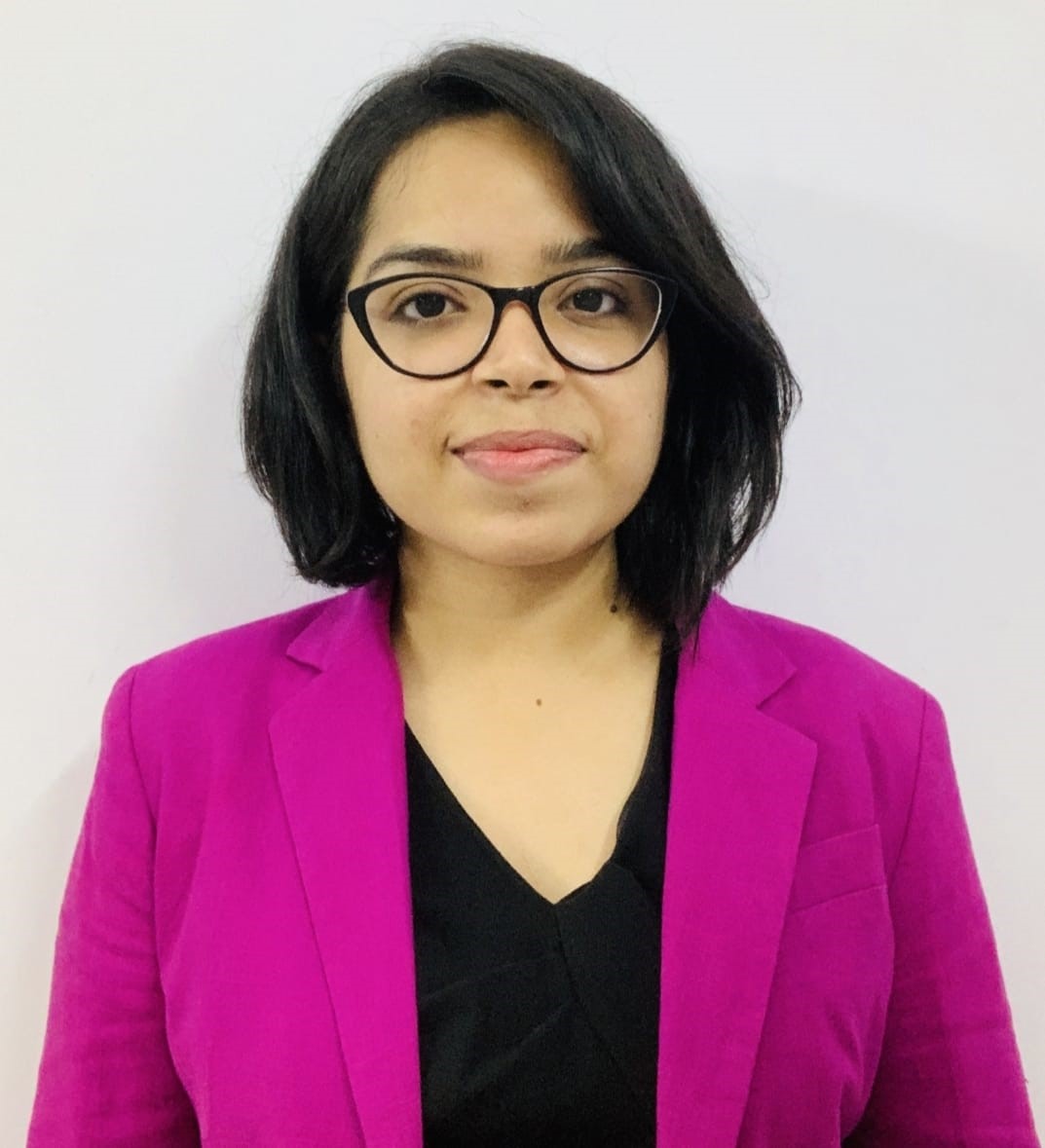 "The writing course at Elucidation today was well structured. Each session provided me with insightful learnings to reflect upon. The course was as interactive as it could be with the engaging discussions about the tiniest details related to writing online.
The feedback on assignments was really helpful to improve upon. Highly recommend for people who want to start writing more diligently!!"
Shubhi Sharma Vedica Scholar • New Delhi